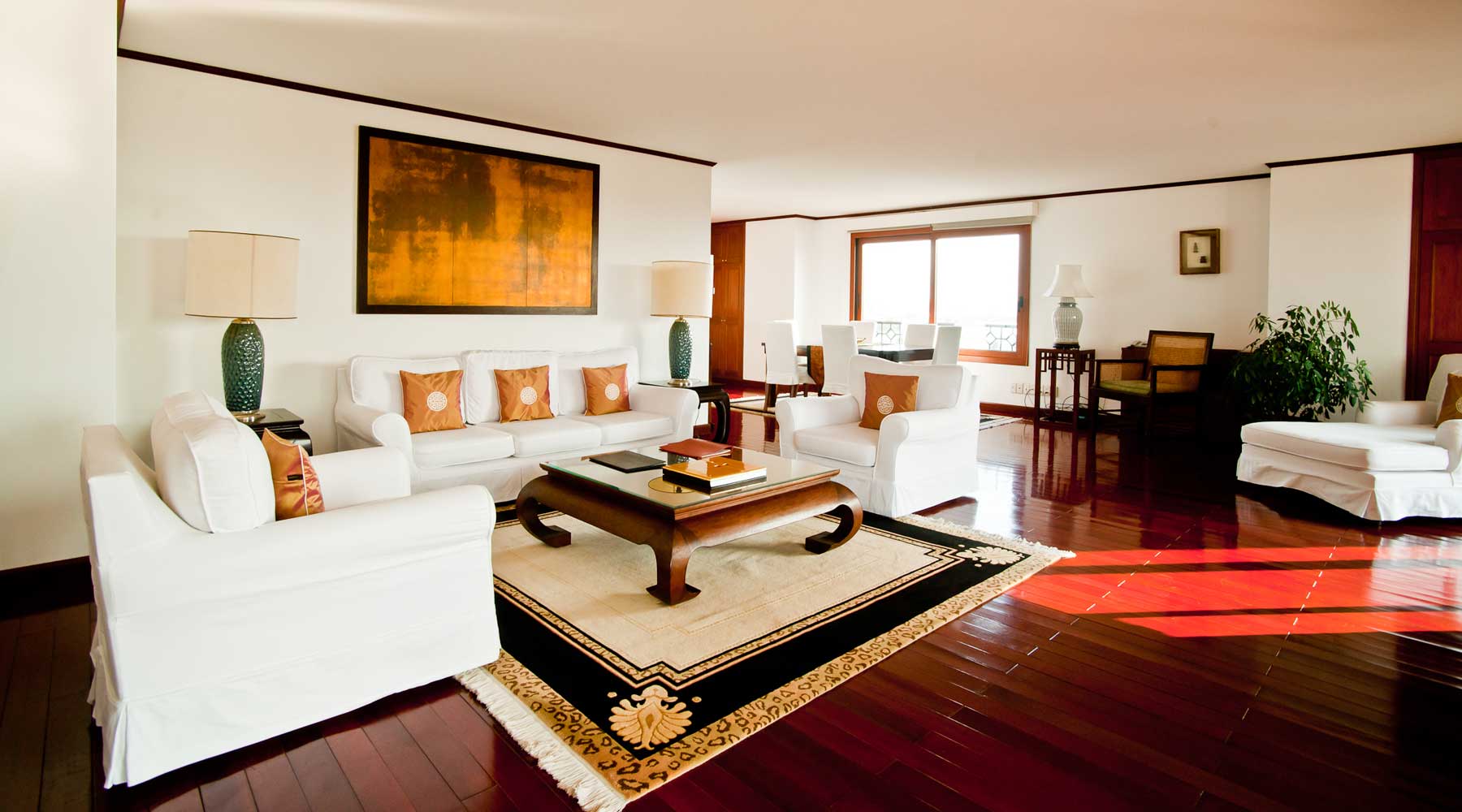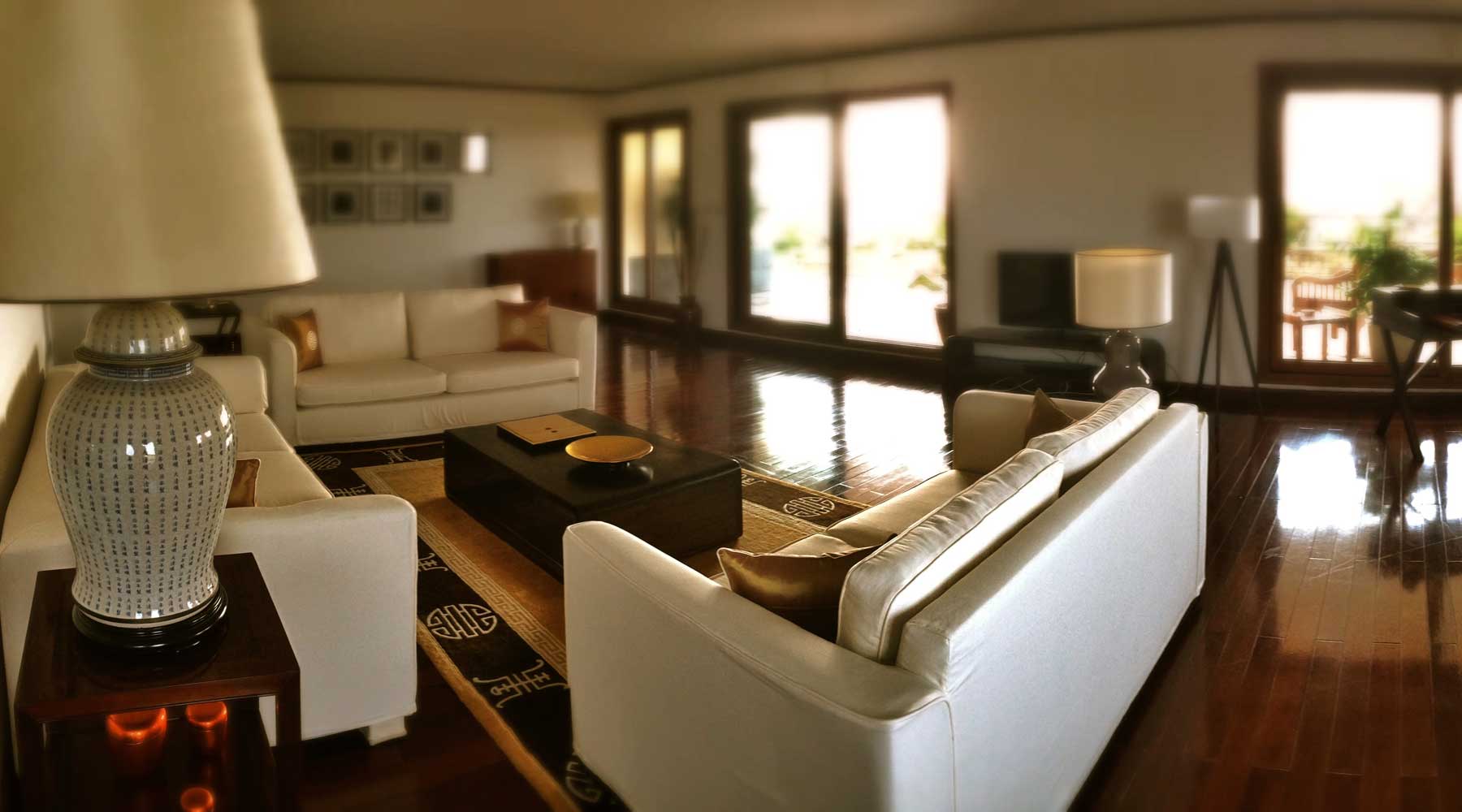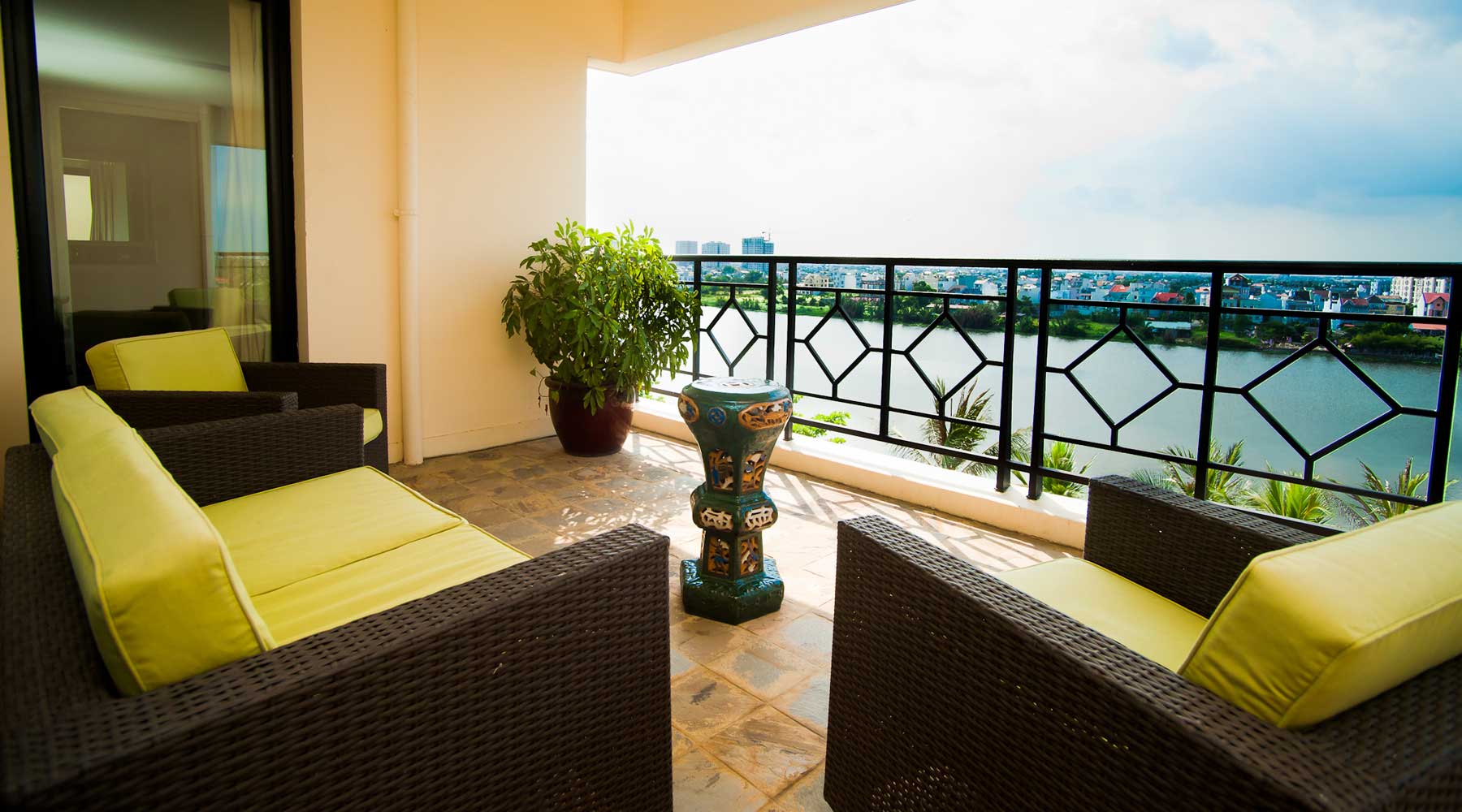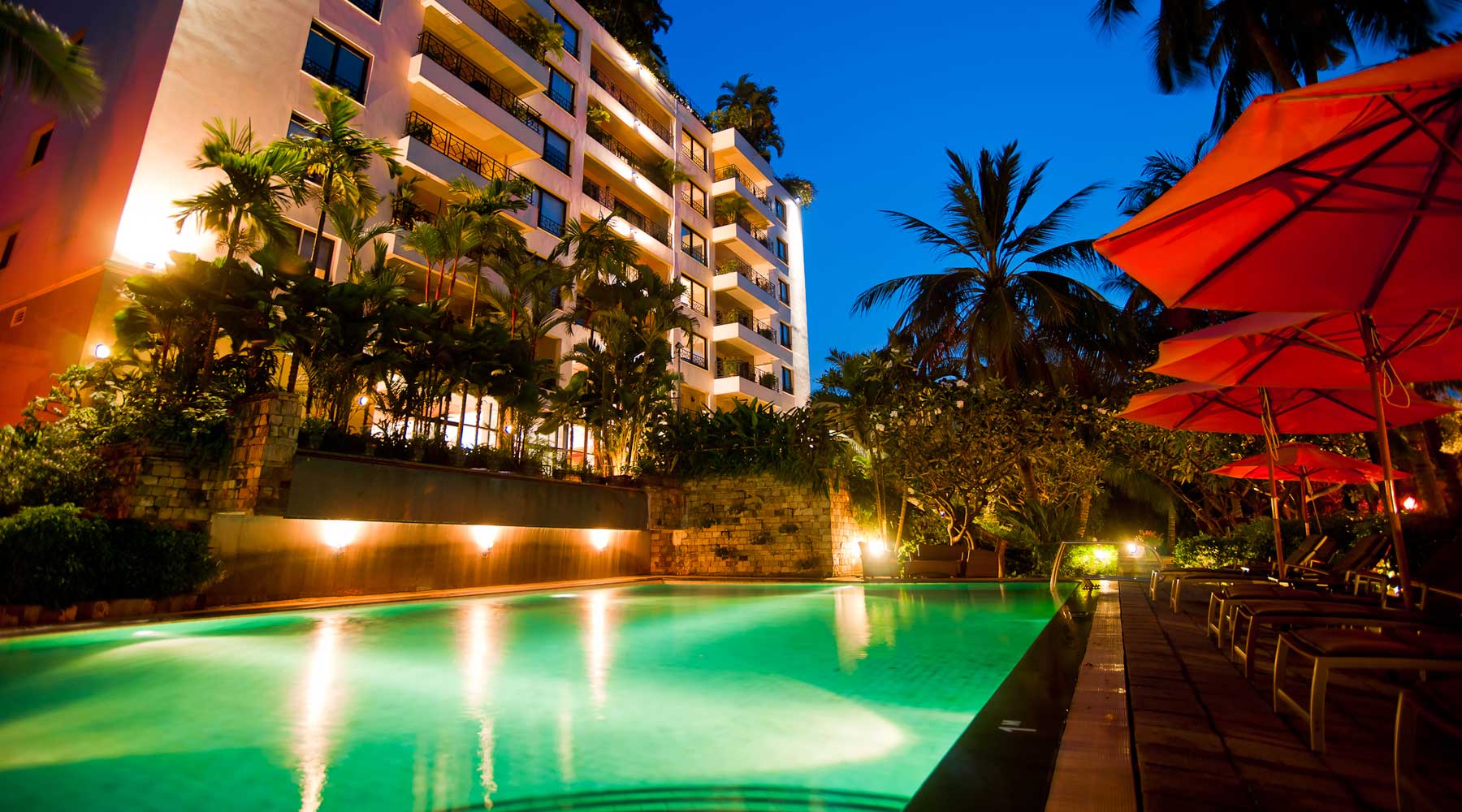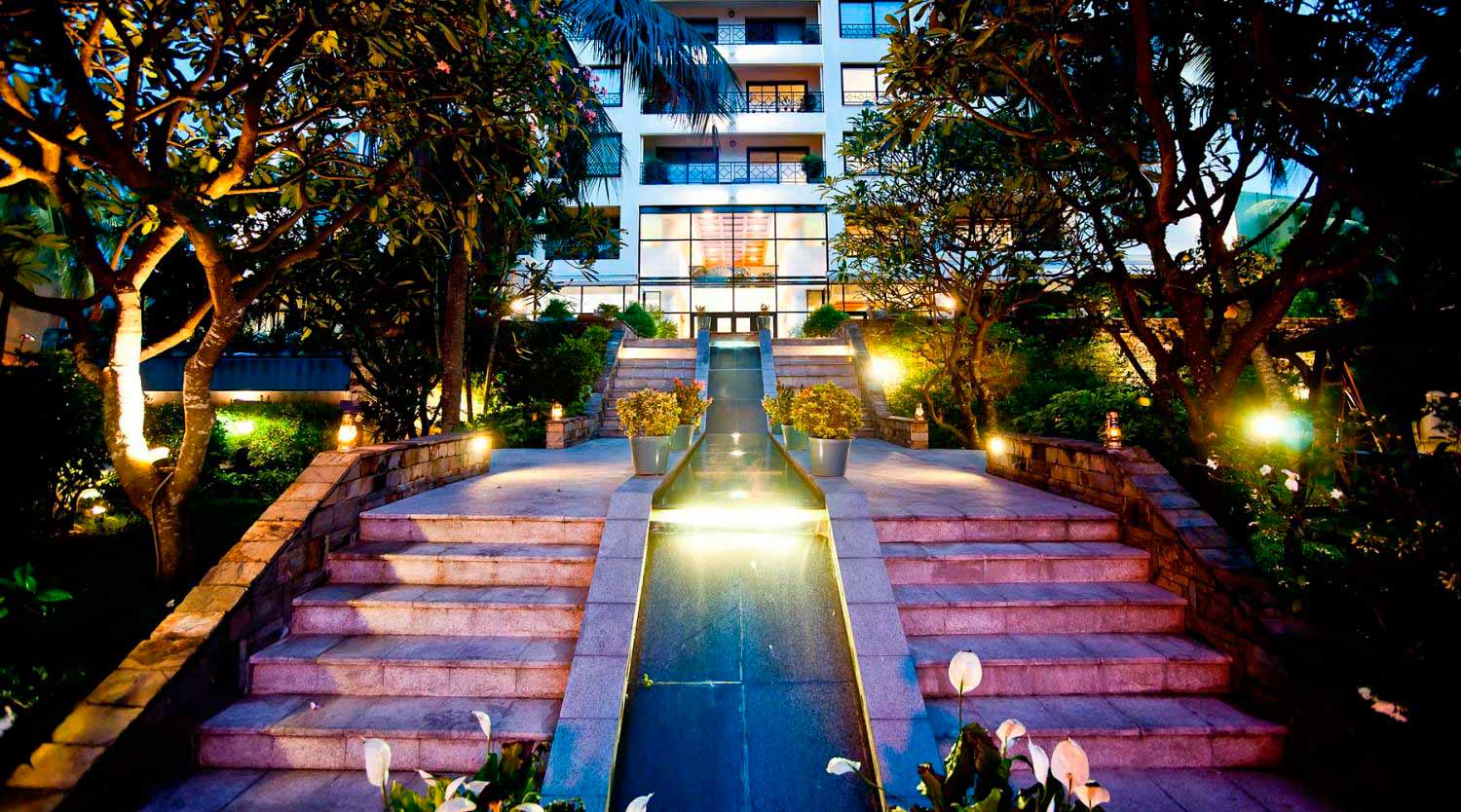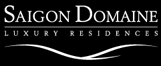 Nature, luxury and comfort at the best luxury resort in Saigon
Nature, luxury and comfort at the best luxury resort in Saigon
Saigon Domaine Luxury Residences, an ideal choice for those who are looking for a peaceful, and relaxed atmosphere in a green environment with all comfort and luxury of a private home. 
Domaine's private residences are designed to achieve seamless balance between classic simplicity and contemporary luxury.

Situated in an island within the city, this first class Resort has received many international Awards. Peace, elegance and tradition guarantee an unforgettable stay.

This Oasis is ideal for jogging, cycling, fishing or simply lazing around on the riverbank.
 
Highlight the free boat ride to city center by day and night.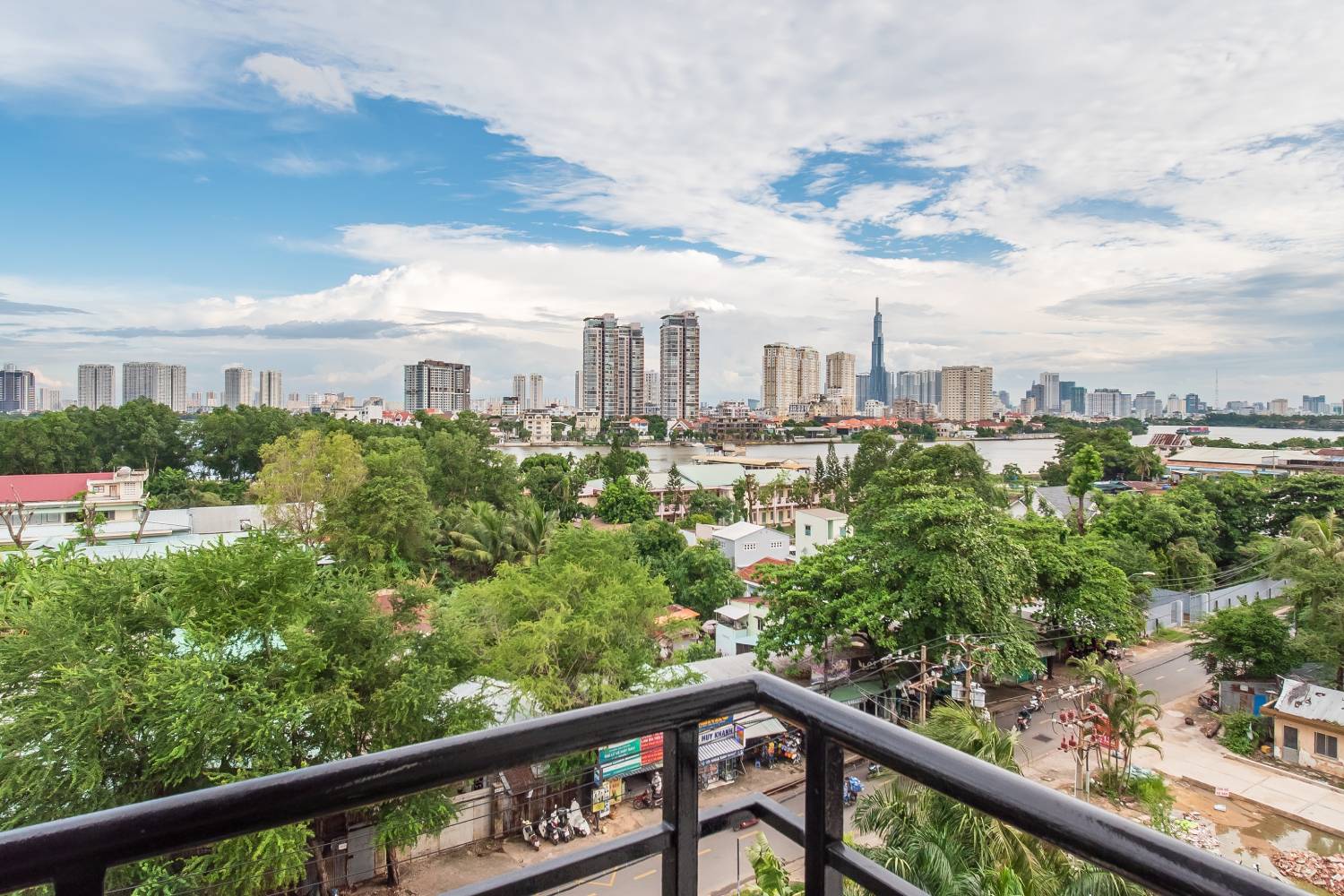 More information
Best Guarantee Prices
Free Wi-Fi
Free private parking
Up to 50% discount